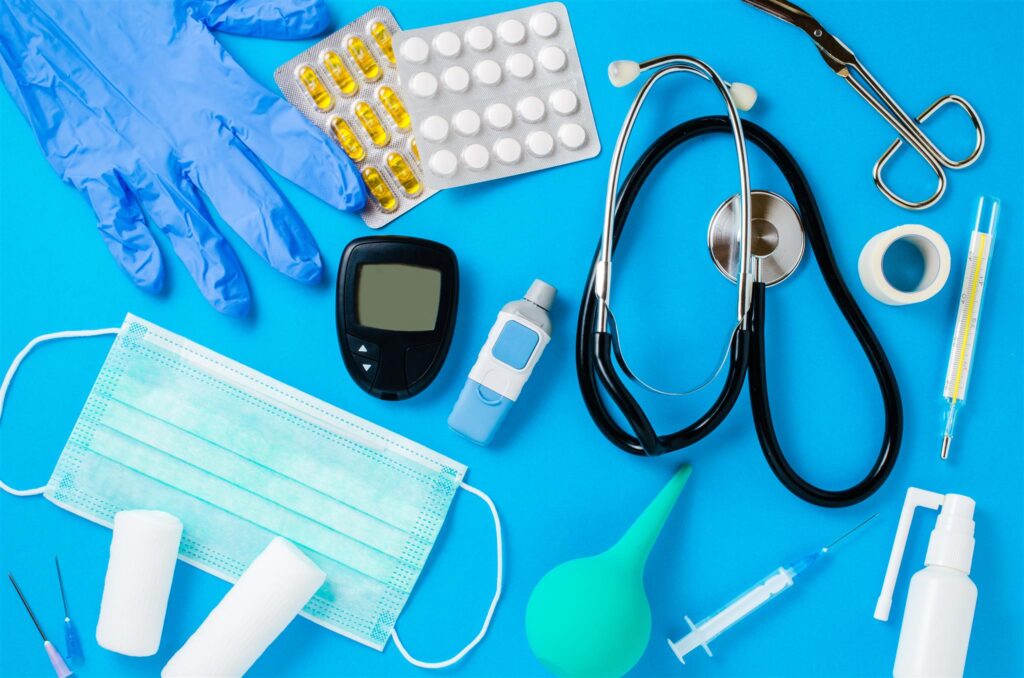 Best dental clinic in Tripunithura! Thrippunithura or Tripunithura is a popular residential and historical area in the town of Kochi, Kerala, India. Tripunithura was the capital of the former Kingdom of Cochin, located about 7 km (4 mi) from the city center. Here still reside the descendants of the Cochin royal family. The Hill Palace in Tripunithura was the residence of Cochin's Maharaja, the founder of Cochin's Kingdom. Although well known for its historical culture, Tripunithura is popular worldwide due to the Sree Poornathrayeesa Temple and the annual Vrishchikoltsawam festival that takes place at the temple.
One of our branches of Perfect smile dental clinics is situated in Eroor Tripunithura , The heart of the city Dr. Krishnakumar and Dr. Abhinaya Krishna Kumar are the founder and operators of this hospital. By the service provided by them, it is sure that you will be completely delighted.
During this time, we also realised the value of providing an in-house dental laboratory to provide patients with a personalised touch and guaranteed quality for fast and customised dentures, crowns, bridges and implants. The establishment of a state-of-the-art dental laboratory was conceptualised.
Completeness
Maintain the highest ethical standards in the care we offer, ensuring that dental procedures are of the highest quality.
Best dental clinic in Tripunithura
Patient Attention
When you are in our dental facility, we have put a lot of thought and effort into your physical environment. For you to gain our knowledge and for us to provide it, it is built to be soothing and conducive. When you undergo any dental treatment, we instill trust in you.
Community's
In our culture, we at Perfect Smile play an active role in making it a better place to live and work.
Best dental clinic in Tripunithura
Respect for staff
With respect and integrity, we treat our workers and are committed to building upon this tradition.
Performance & Leadership
At Perfect Smile, we aim to continually improve our results.